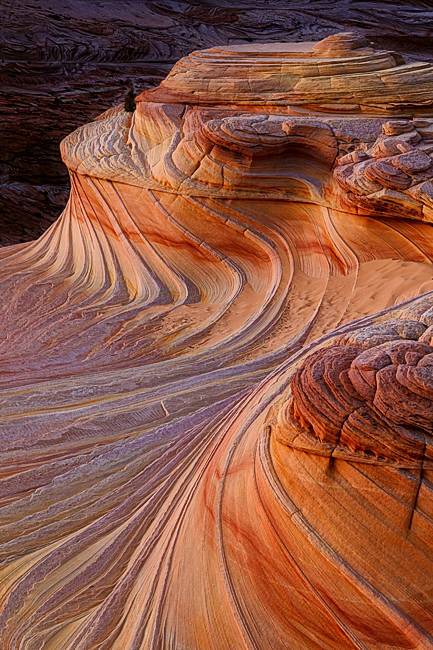 Carnival of light, Arizona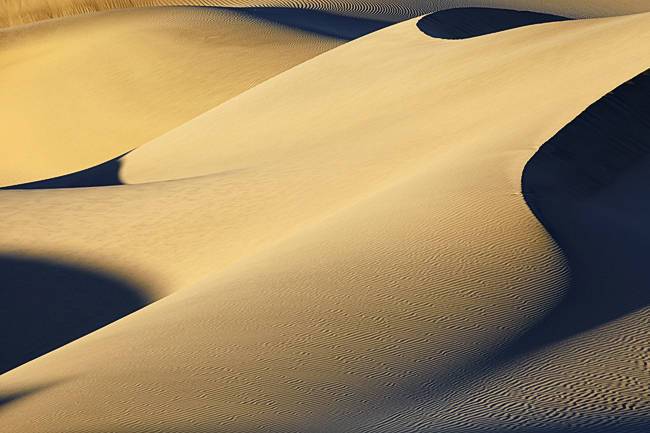 The Metamorphosis, Death Valley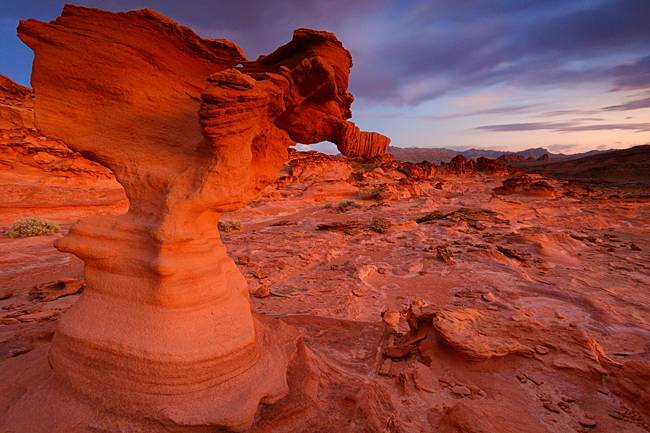 Little red dragon, Nevada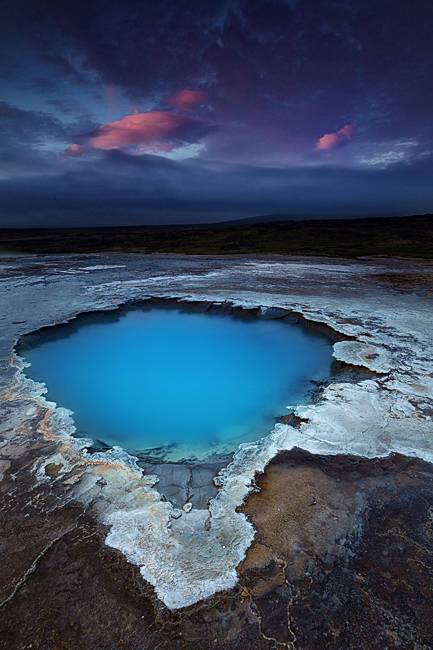 The big blue, Iceland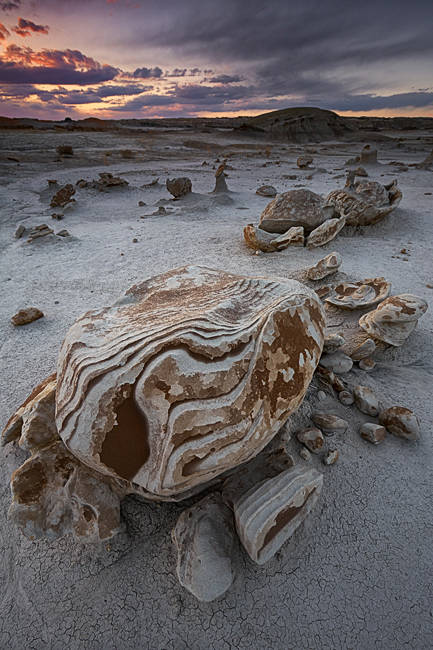 The serpent's egg, New Mexico
Another image of the desert landscapes in New Mexico. The hoodoos and stone figures are from another world.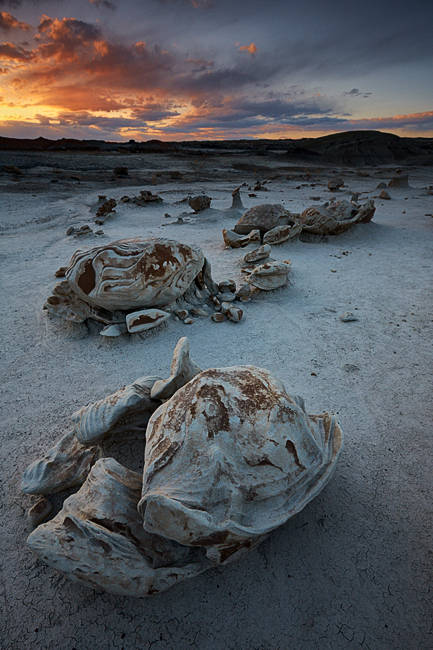 The Triton, New Mexico
A fantastic sight offered me that evening in the badlands, so I had to take some photos.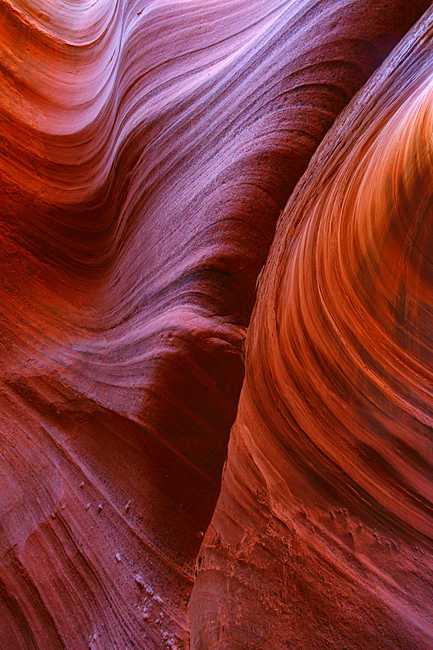 Persephone's dream, Slot Canyon Arizona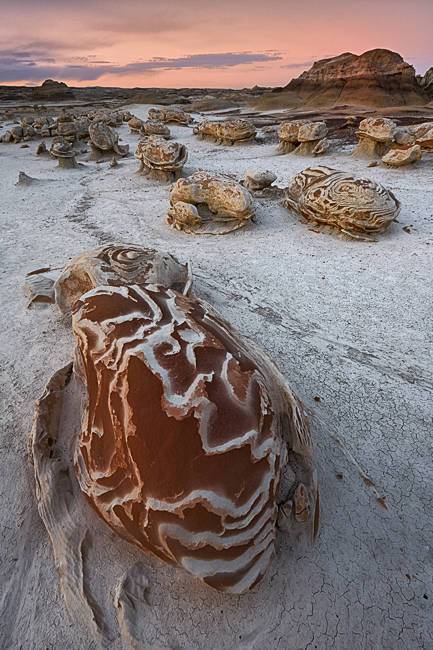 The bee, New Mexico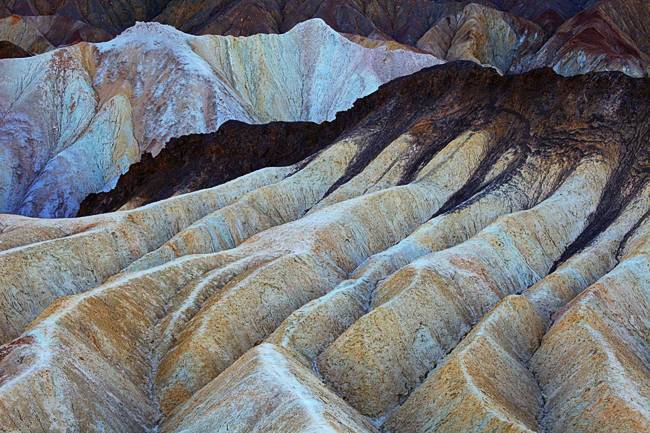 Zabriskie Point, Death Valley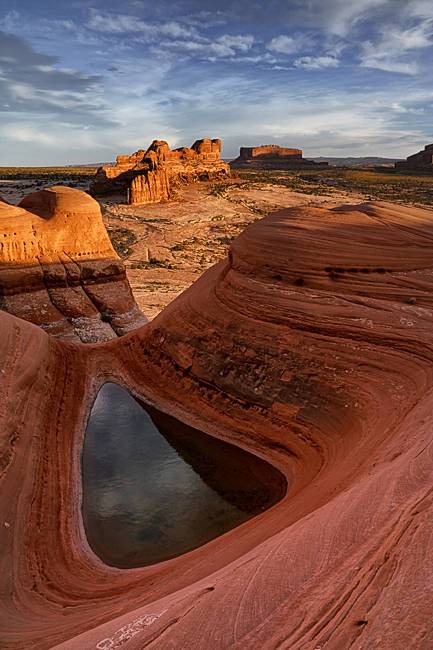 The tear of the desert, Utah
On of my favourite locations, where the nature seems to be untouched.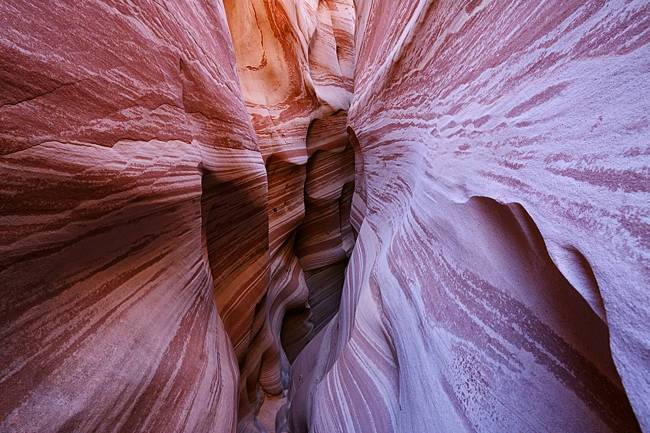 Slot ecstasy, Utah
One of my favourite photography in this gallery. This slot canyon is incredible. Fantastic wall formations and colors.
But there are also hazards and psychological burdens to squeezing yourself through these canyons.
We had to climb over three rattlesnakes and my wife found a black widow on a wall. Also the risk of potential flash floods should never ignored.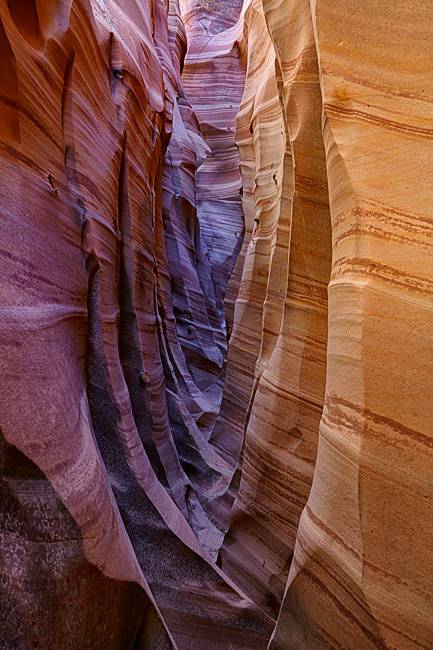 The pillars of the earth, Utah
The wave, Arizona
The wave, an amazing photo location in the American Southwest.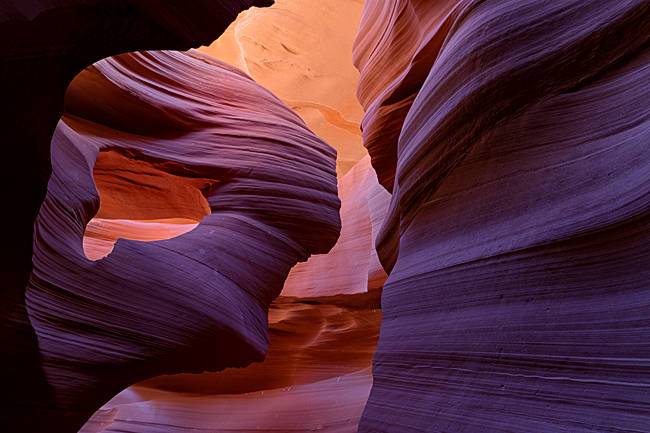 Eye of the wind, Slot Canyon Arizona
A fascinating sight of mother nature hidden secrets in this forgotten world.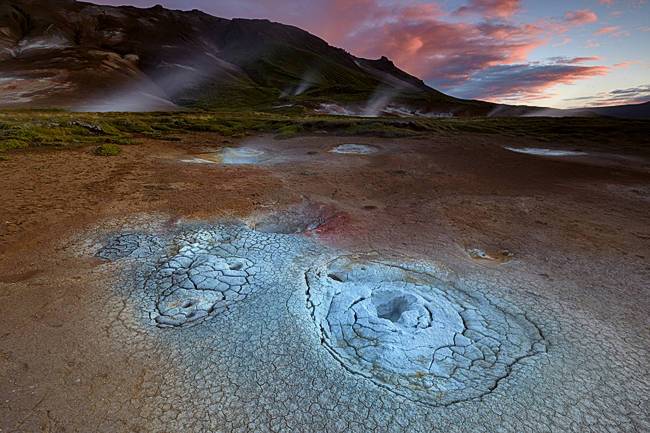 Smoking earth, Iceland
Witch's Cauldron, Iceland
Gulfoss, Iceland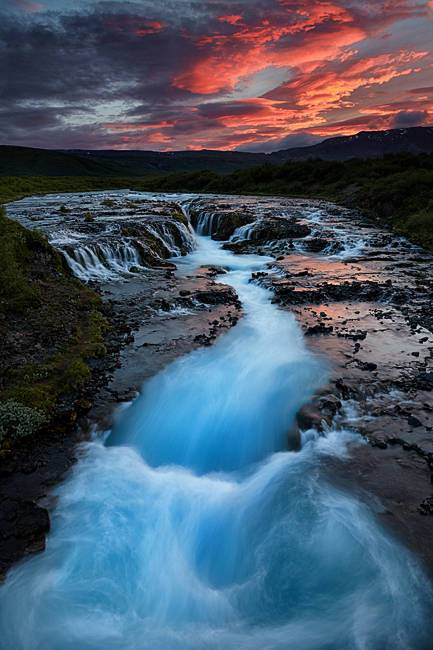 River of dreams, Iceland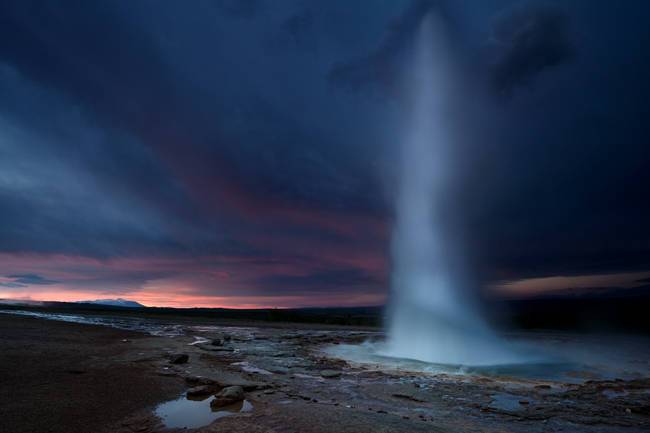 The awakening, Iceland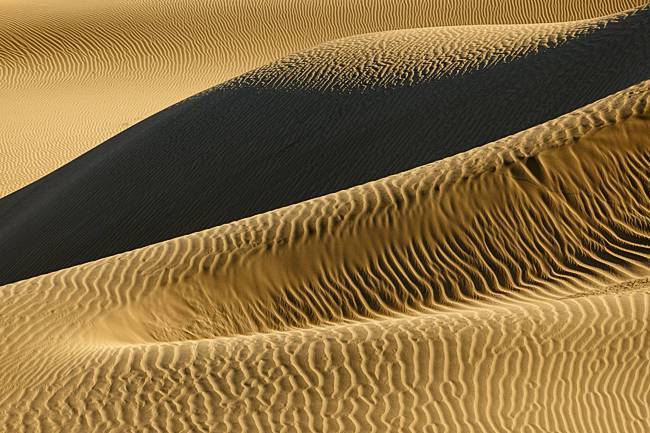 Desert pattern, Death Valley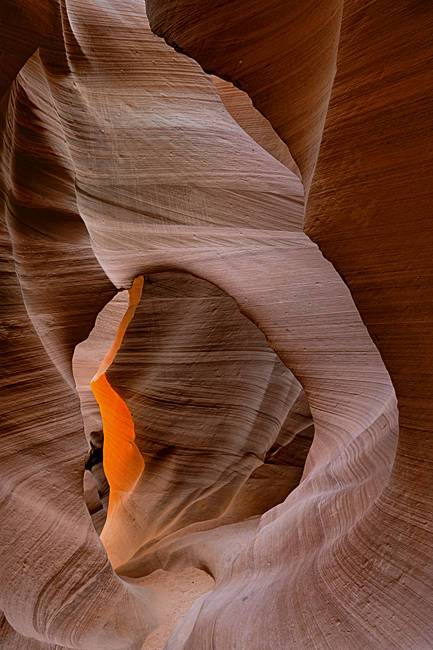 Gold light, Slot Canyon Arizona
This fantastic light reflection behind this doorway shivering like gold. An unbelievable view in this slot canyon.
Only a short moment during a day you can see this reflection.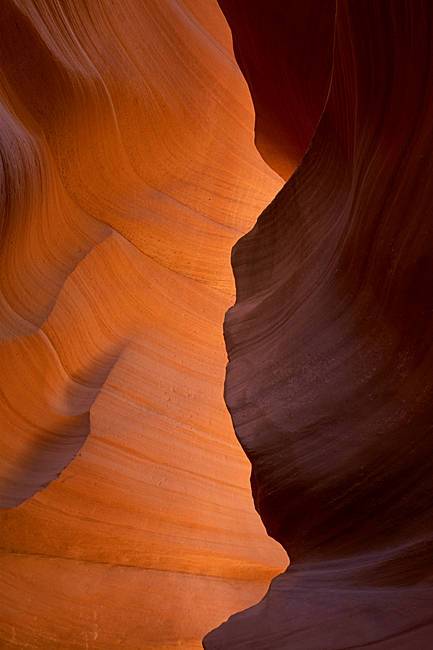 Glowing wall, Slot Canyon Arizona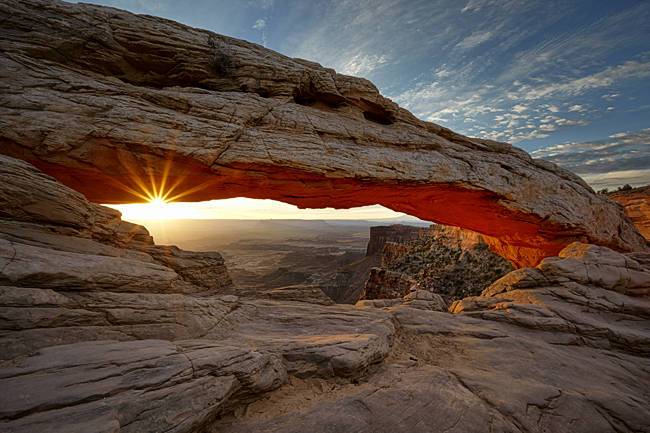 Mesa arch, Utah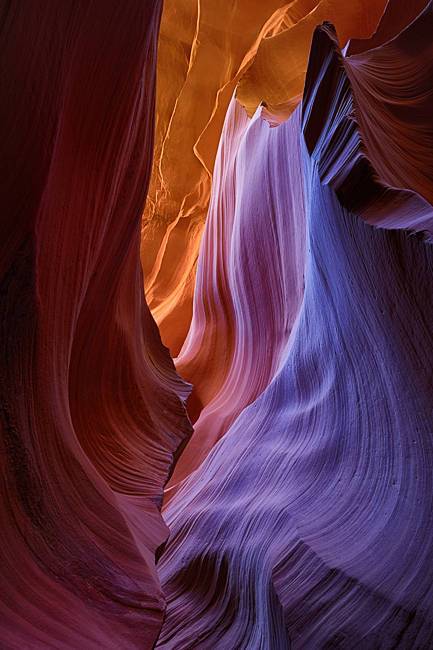 Flames of desire, Arizona
The finest colors I've ever photographed in a slot canyon. The walls were like silk. This is a single exposure.
I prefer more exact light metering instead of exposure bracketing.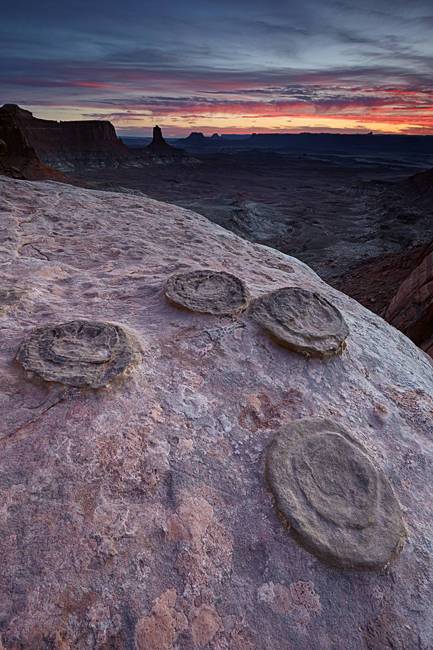 A journey to the edge of time, Utah
I think this landscape image doesn't need a lot of comments. The title speaks for itself ...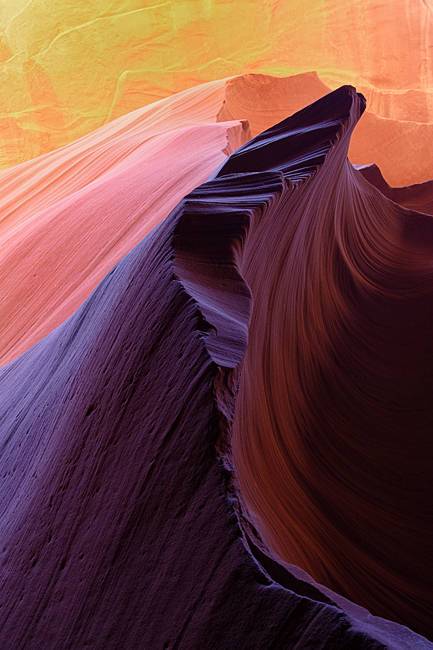 Stone Wave, Arizona
Another slot canyon photo of the american southwest. I like to stay hours in them and watching the changing light and colors. A playground for photographers.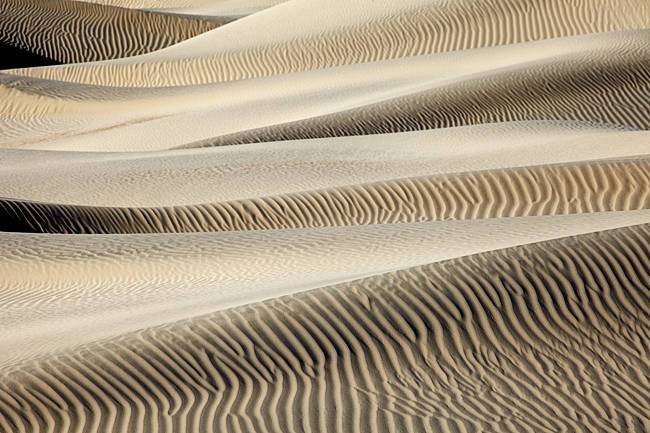 Zebra Dunes, Death Valley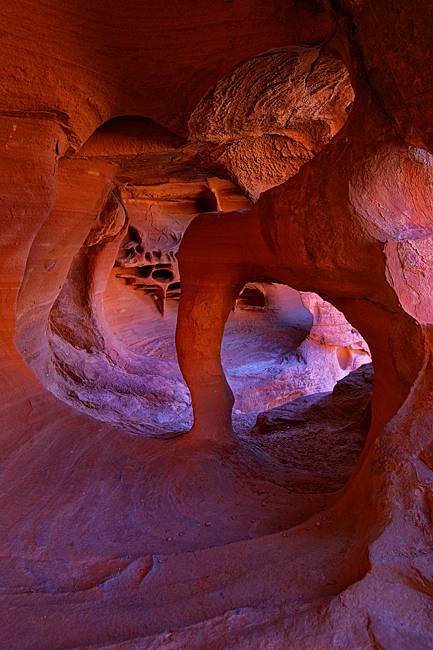 Windstone arch, Nevada
Another photographers highlight, quite difficult to capture. I shot that picture very early in the morning.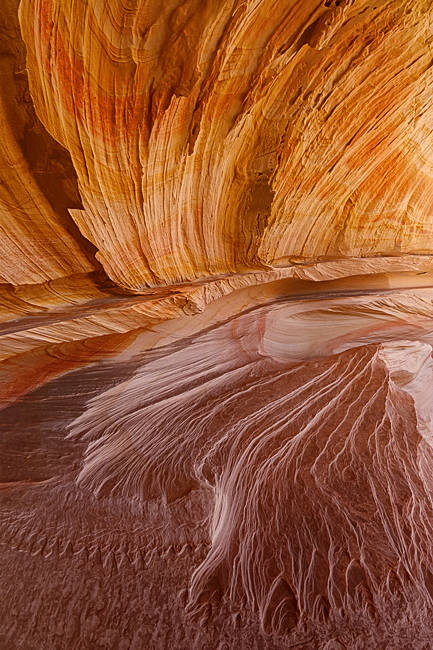 Structures in stone, Arizona
Amazing structures and colors I found on this wall.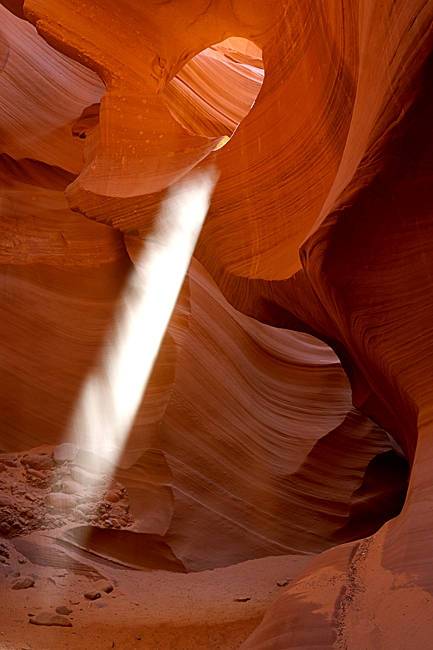 The beam
One of the most spectacular moments in a slot canyon is to photograph a beam. Only when the sun shines in a special angle trough
special passages it will become visible, when the air is dusty. A nightmare for cameras.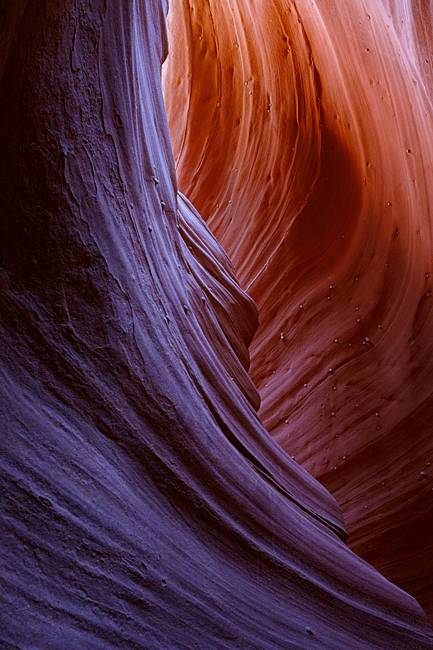 Wings of an angel
This photography originated in a remote slot canyon. Silence surrounded me when I was watching the incredible play of the colours
at the sandstone walls. A light breeze like a flapping from a wing broke the silence. Well, I'm shure it was from wings of an angel ....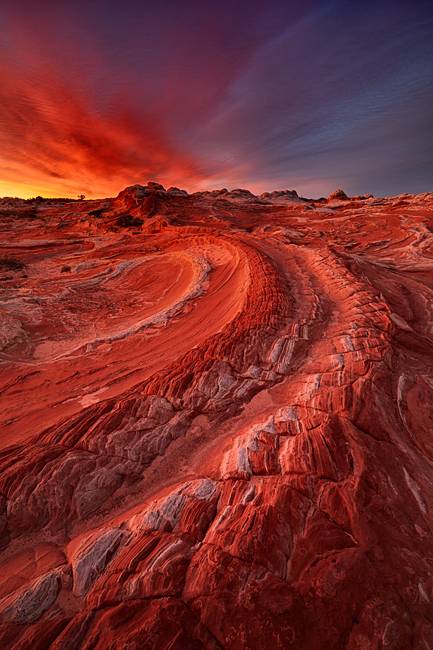 The curve, Utah / Arizona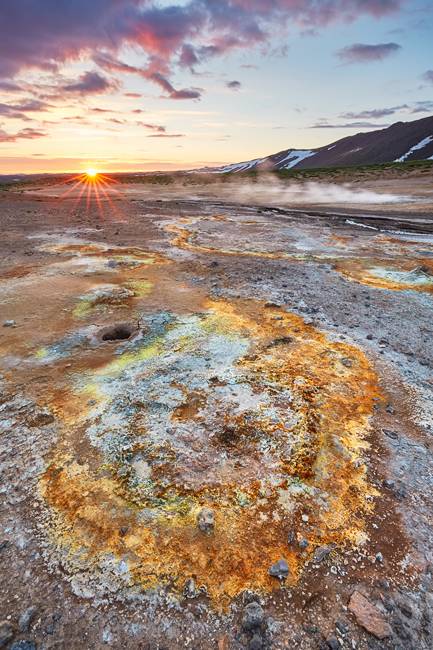 Solitude, Iceland highlands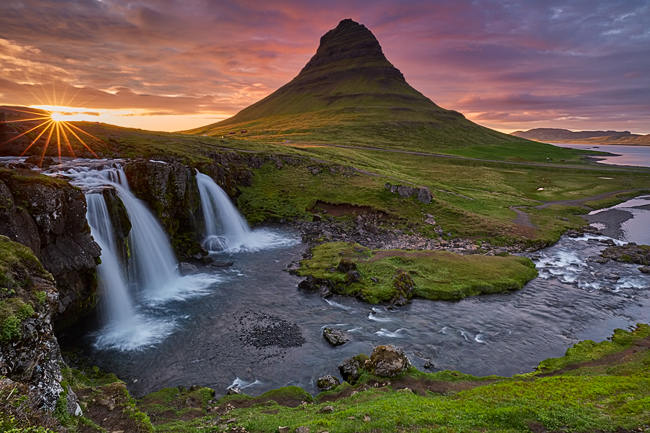 Kirkjufell, Snaefellsnes Iceland
Garden of the gods, Iceland highlands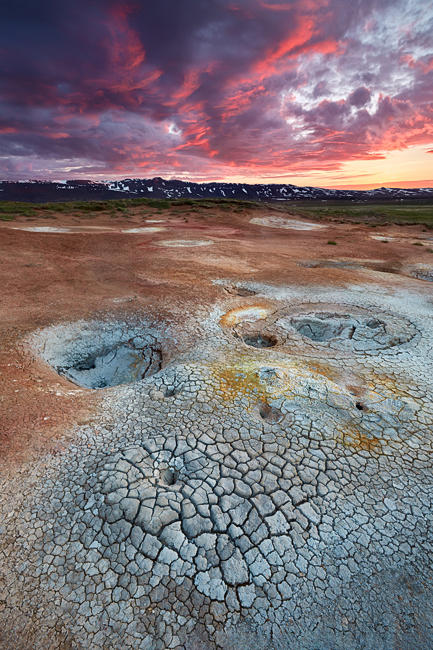 Painted earth, Iceland highlands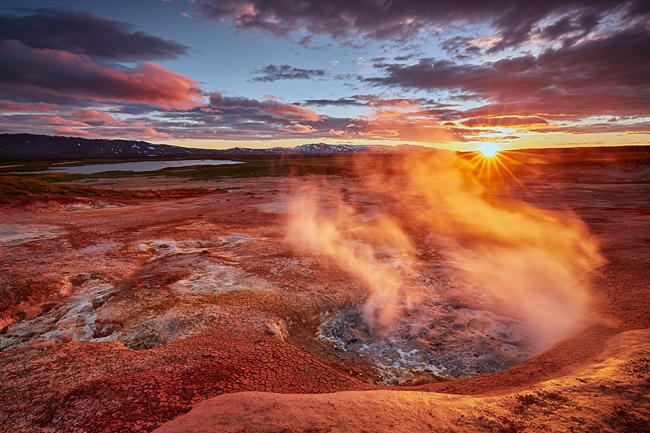 Fumarole, Iceland highlands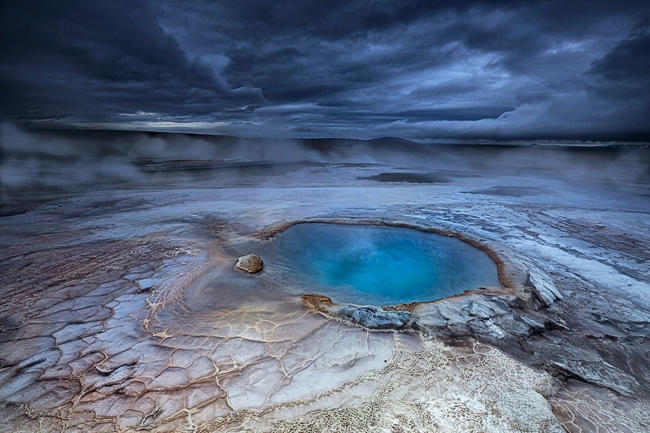 Elysium, Iceland highlands